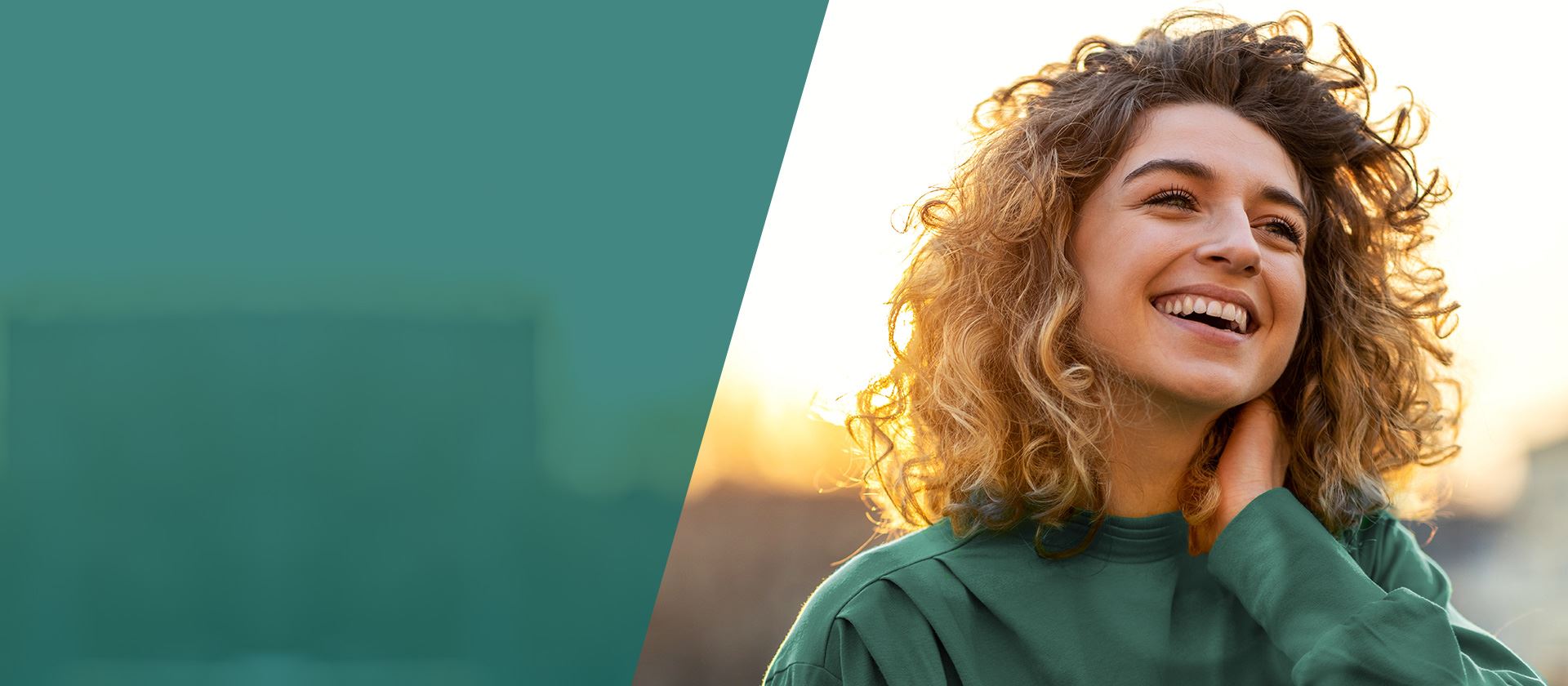 About Us Meet Your Dentist In Verona, New Jersey
Why Choose Us?
---
Jacob Shrayman, DDS
Dr. Jacob Shrayman graduated from New York University College of Arts and Science with a Bachelor of Arts in mathematics and from New York University College of Dentistry with a Doctor of Dental Surgery degree. For the last 15 years, Dr. Shrayman has been providing gentle, comprehensive, and honest dental services for New York and New Jersey residents. Dr. Shrayman believes in a customized approach for every patient, where a person's needs and desires are considered carefully to come up with an optimal treatment plan utilizing the full range of dental services available.
Dr. Shrayman is a Verona resident and he enjoys spending time with his four children and dog.
Better Health with Pain-Free Dentistry
Jacob Shrayman, DDS prioritizes your comfort and overall well-being. For over 22 years, our dedicated team has been committed to giving patients the pain-free dental solutions they deserve.
Your smile is more than just a reflection - it's integral to your health and happiness. We offer comprehensive dental services to meet your every need. From routine care to advanced cosmetic treatments, we are here to help you achieve the smile of your dreams.
But it's not just about the treatments we offer - it's also the welcoming environment we've created. Our modern and comforting clinic combines the latest technology with a caring touch to ensure your visit is as painless and stress-free as possible.
Why Our Patients Love Jacob Shrayman, DDS:
20+ Years of Excellence in Dental Practice
Flexible & Affordable Payment Options
Accept Most Insurance
Beautiful & Long-Lasting Cosmetic Results
One-Stop-Shop for All Your Dental Needs
Same-Day Scheduling
After-Hours & Emergency Appointments
Convenient Location
Bilingual - We speak Spanish
Top-of-the-Line Technology & Training
Jacob Shrayman, DDS: Your Dentist in Verona and Essex County
We take the time to listen to your concerns, understand your unique needs, and tailor our treatments accordingly. Our caring team is here to guide you through every step of the process, providing personalized care that addresses your specific goals.
Whether you're looking for a routine checkup, an advanced cosmetic treatment, or emergency surgery, our team is here to elevate your smile.
At Jacob Shrayman, DDS in Verona, we offer a comprehensive range of dental specialties from one convenient location. Our staff is also fluent in Spanish, ensuring you feel at ease when communicating your dental concerns.
---
Book an appointment to experience the genuine care you deserve and take the first step toward a happier, healthier you! Contact us today at (973) 791-4104 to speak with one of our Verona dental staff.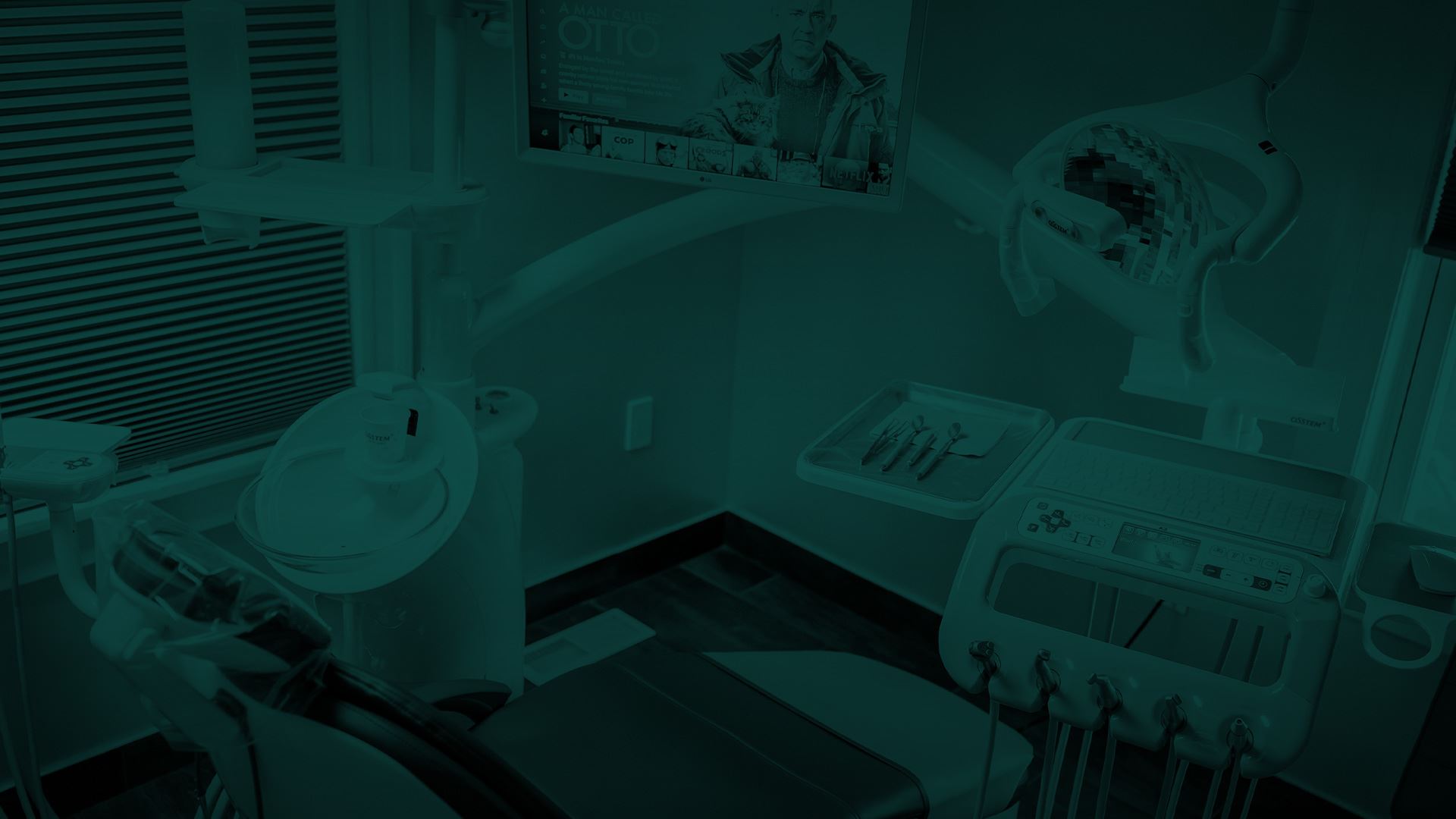 Meet Our Team
Verona's Trusted Team
See Us In Action
Our Before & After Gallery